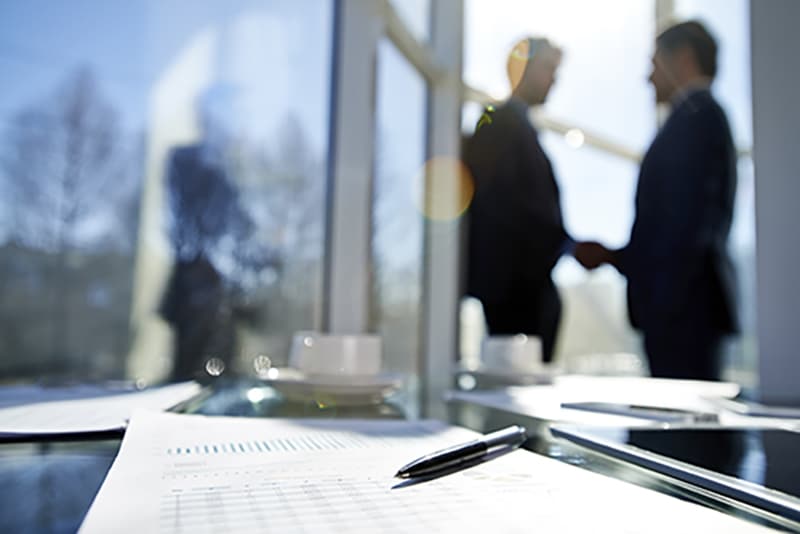 Our portfolio showcases projects spanning various industries, scales, and technical complexities over the years. As technology evolves, so does our business. Today, clients seek clean, user-friendly websites prioritizing clear communication and seamless navigation. They want websites to do heavy lifting—marketing through SEO, coordinating catalogs, interfacing with systems, managing bookings. Recently, clients also look for Chatbots to handle customer service queries, searches, bookings, and more. Our teams at Central Alberta Web Development, Inc. stay updated with these technologies.
Since 2007
For over a decade, Central Alberta Web Development, Inc. has been at the forefront of the web development landscape, delivering exceptional services since its establishment in 2007. Over this period, we have successfully completed more than 350 projects, earning a reputation as a trusted partner for small and medium-sized enterprises (SMEs) across Alberta and other provinces.
Our Portfolio Mostly SME's
Our extensive portfolio reflects our commitment to excellence and diversity, showcasing a wide array of projects that span the majority of major industries within the province. From healthcare to technology, retail to finance, our team has demonstrated versatility and expertise in tailoring solutions to meet the unique needs of each client. The majority of our projects are concentrated in the vibrant cities of Calgary and Airdrie, where we've played an integral role in shaping the online presence of numerous businesses.
A Trusted Partner
With a focus on innovation, customer satisfaction, and the latest technological advancements, Central Alberta Web Development, Inc. continues to be a trusted partner for businesses seeking reliable and cutting-edge web development solutions in the dynamic landscape of Alberta and beyond.