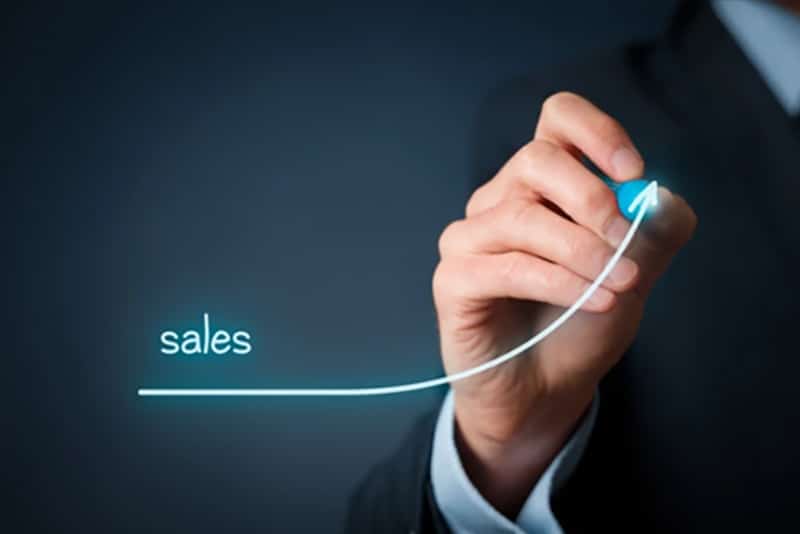 We have designed a series of Service Offerings that will not only help you build your website but will also increase your sales! And isn't that why you want a website?
Too often we hear from businesses who are disappointed that their website just is not really showing any benefit to their business. They thought once launched, the phone would start ringing – and did not.
That is because most web designers are exactly that – designers! And they are good at that. But most of them have no experience or interest in the other key aspect of having a website – namely building up the business's online reputation. Without it, your website does little to increase your sales.
To achieve a killer online reputation, you need skills in working with SEO, Google services, Social Network services, Hosting services, Performance Tools, Analytical Tools, Online Directory services, Blogging, Referrals, Ratings, etc. and all the interfaces among these. It is a complex ecosystem.
That is where we come in. We do all of this. We increase your sales.