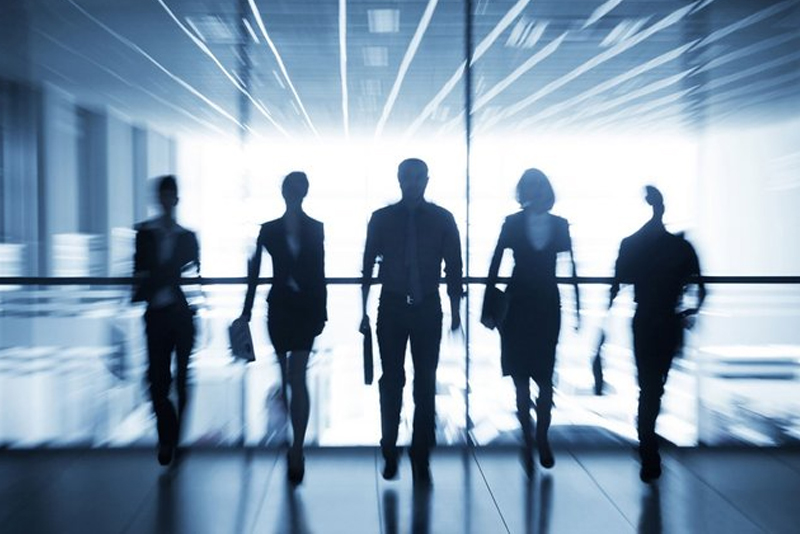 Our services include one stop delivery of all steps required for a small business to increase sales through a professionally developed website and online market presence.
We do this by working with our clients to understand their business so we can build a website that works hard to compete with others in their industry online. Our teams consider and engage in all the many things that need to be done. Our company invests in staying abreast of evolving policies, practices, technologies and techniques. We do what is necessary. And that's a lot!
Unfortunately, today the search engines are unforgiving. If small business doesn't do what they tell them, they penalize them by sending your potential customers to their competitor's site. That's because they DID LISTEN to what they told them and they did it.
We don't want you to miss out on increased sales revenues. There's no need for that. We can help! We know what needs to be done and we do it. Our services cover it all.
The Full Range of Our Services
The range of services used in these projects included:
Basic Design & Setup
Online Branding
Website SEO
Mobile Readiness
Website CMS
Custom Programming
Database Integration
Email, Text, Alert Integration
Advanced Programming
Phone & Mobile Apps
Hosting
Security, Backups, Performance Tuning
Establishing an Online Presence for client
Managing Ongoing SEO for client
Managing Internet and Email AD Campaigns for client
Consulting to client on Technical & Marketing Strategies
Doing Graphic Art Work for client
Our Advice Today
Today, we recommend business not only build a website, but also do the background work to attain and maintain a significant customer relations operation. That means using our online marketing services to:
establish a full blown online presence,
escalate SEO rankings, and
use email marketing to continually reach out to customers.